I was involved in a horrendous and violent car accident.
An over-correction from another vehicle led me to a scene of carnage I never thought I would experience.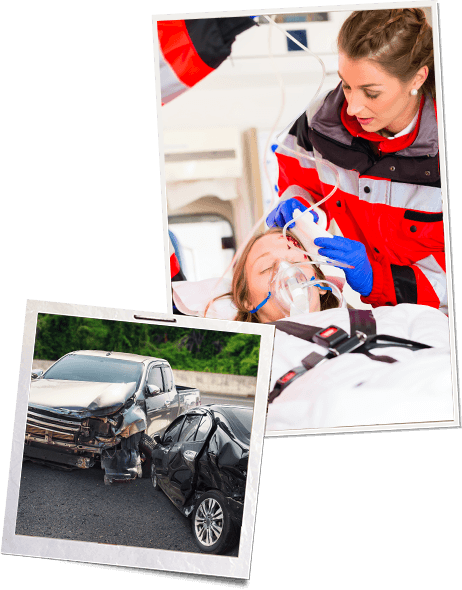 It was brutal…twisted metal, shattered glass…and a mangled body. You can only imagine the trauma.
Take a minute and try to put yourself in that situation
Your chest cavity is broken.
You have shattered 25 bones in your body.
You have massive physical lacerations all over.
You lay in the wreckage thinking this is it… I AM GOING TO DIE.
When you accept death, your next thoughts can be very telling.
Are you wondering who will care for your loved ones?
Do regrets flood your mind?
For me, I was reminded of all the little things I would miss out on.
The taste of a good meal.
The feeling of the sun's rays while I walk Curley
A nice nap in my cozy bed.
The only regret I had was not savoring these little moments a while longer.
The flashing lights of an ambulance pulled me back to reality.
Luckily, this wasn't the end… I was rescued and taken to the ICU.
The hospital became my home.
Very slowly my body healed BUT the pain did not subside.
I spent weeks bedridden and unable to take care of myself.